1 Standard 20″x 24″ Pre-Burned Screen
$50.00 – $70.00
20″ x 24″ Pre-Burned Digital Screen: Aluminum Frame + World Wide Medias Digital Mesh
Description
20″ x 24″ Pre-Burned Digital Screen: Aluminum Frame + Arena Digital Mesh
Print Image Area: 13″ x 18″
Standard Shipping Rate for US is $10.00. Rush options are available at checkout.
FREE SHIPPING for orders over $150.
World Wide Medias will send you a digital proof before your image is burned.
Questions? Connect with World Wide Medias Print Specialist now.
Please Note: If your print job includes more than one color, you will need a separate screen for each layer of your artwork.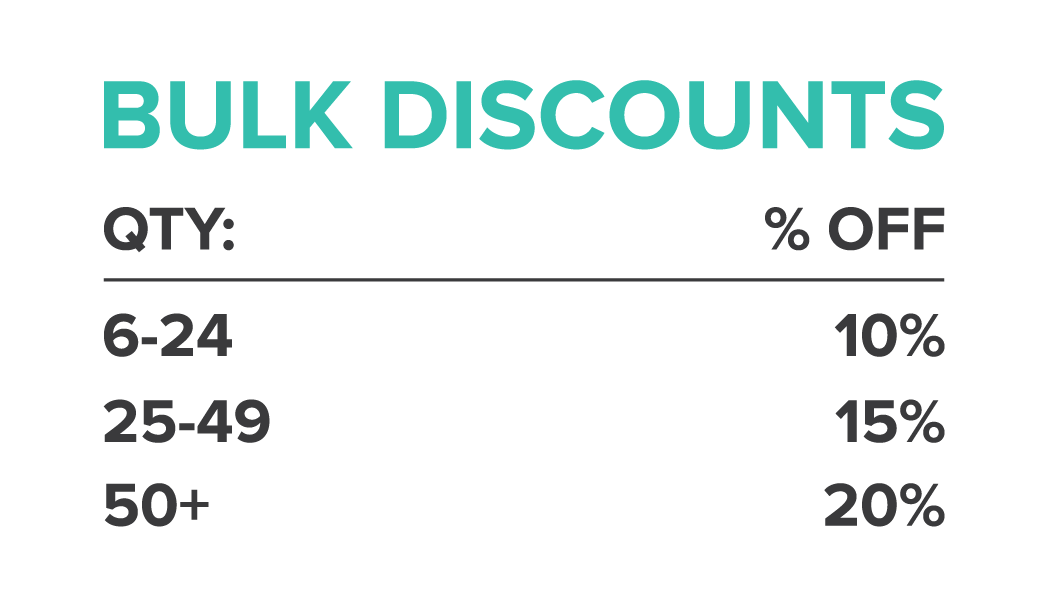 Arena Screen Burning Services:
If you aren't using World Wide Medias Digital Pre-Burned Screens, your customers are going to notice. Conventional mesh screens limit your ability to produce exciting and progressive results for your clients.
Have you ever wanted to try CMYK printing? WorldWide Medias Digital Screens make it easy to print gradients, half-tones, tiny fonts and fine lines. If your shop is environmentally conscious, you can now print worry free! The Arena Digital Screen process generates no water waste and uses none of the toxic chemicals traditional mesh screens require to create a film positive burn or reclaim.
Using World Wide Medias Screen Burning Services will save you time and money! Let us manage your premium quality screen burns so you can focus on getting more orders out the door. The durable aluminum frames you'll receive can be re-stretched and used over and over, or utilize our Frame Buyback Program. Try us today and take all the headache out of print prep. We stand by our product with a 100% Satisfaction Guarantee. 
Additional information
| | |
| --- | --- |
| 20" x 24" Pre-Burned Screen: | 1-3 Days Turnaround, Same Day Turnaround |
| Mesh Count: | Area 200 Mesh: Fine Lines, Gradients, CMYK Printing, Area 120 Mesh: Tiny Fonts, Photo-Realistic, Half-Tones, Let World Wide Medias Choose The Best Option Based On My Image |
| Quantity: | 1, 2, 3, 4, 5, 6, 7, 8, 9, 10, 11, 12, 13, 14, 15, 16, 17, 18, 19, 20, 21, 22, 23, 24, 25, 26, 27, 28, 29, 30, 31, 32, 33, 34, 35, 36, 37, 38, 39, 40, 41, 42, 43, 44, 45, 46, 47, 48, 49, 50 |